The Hunger Scale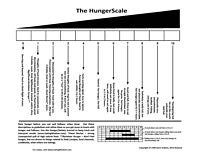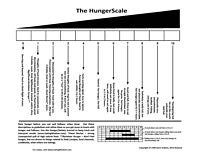 The Hunger Scale
If you are out of touch with your hunger and fullness signals, managing your eating and weight can become a never-ending battle. Use this Hunger Scale to help you understand what is going on and begin to eat intuitively.
If you would like detailed help on how to use The Hunger Scale in the comfort of your home, this online course may be for you.
Send me the Hunger Scale free!
(Used by 1000s since 1996.)