Overcome Exercise Resistance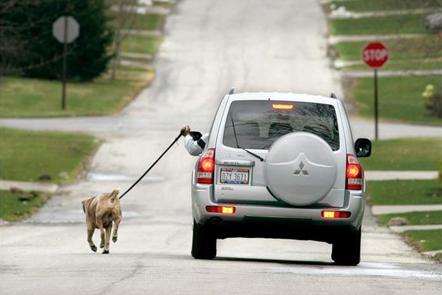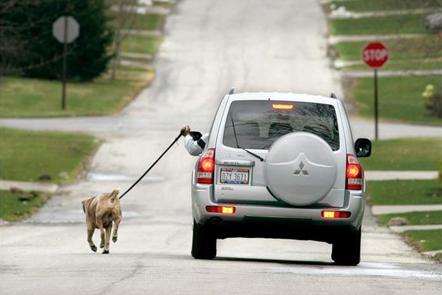 Overcome Exercise Resistance
We were all born wanting to move. And many people believe they don't want to be active because they are too lazy. I'm not so sure. I believe resistance to exercise occurs for specific reasons, none of which include laziness. Use these worksheets to uncover the possible reasons you are resistant to physical activity, and to help you overcome that resistance and become joyfully active.
The first worksheet, "Am I Exercise Resistant," is a one page checklist that lists many of the reasons a person may have become resistant to physical activity. Quit labeling yourself lazy and find out what is really in the way of you becoming active in your life.
Exercise resistance can develop when the focus of exercise is to lose weight, or to shape their body. Neither are very good for keeping someone motivated for the long haul. As soon as the weight loss stops, or when the restrictive eating ends, most people head right to the couch.
Why in the world would you want to get moving if the goal was not managing weight? Use the "Motivations to Move" worksheet to find out. You will find some reasons to get moving that you probably have never thought of!
Use the last worksheet, "Matching Motives to Activity," to match the motives that appealed to you to specific activities that will help fulfill those motives. The worksheet also points out the activities that you probably should avoid.
When you are feeling good about what you are doing, at your core, you are more likely to continue. This set of worksheets was designed to help you do that around physical activity!
And make sure to read Overcoming Exercise Resistance and Become Joyfully Active.